Dedicated to Discovery. Committed to Care.
NLB Healthcare is one of the fastest-growing healthcare staffing agencies in America. We have leveraged leading technologies and combined our industry knowledge to develop a platform that enables healthcare professionals to learn about job opportunities in leading healthcare facilities. We assist some of the largest and most prestigious healthcare facilities in the US in meeting their regular and temporary staffing needs to provide round-the-clock patient care.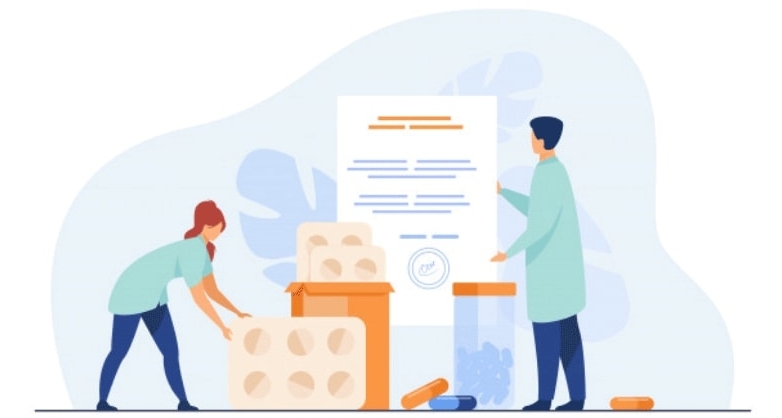 We are committed to extending quality care to the needy as soon as possible. We take pride in meeting the needs of healthcare facilities and hospitals spread across the US through our pool of thousands of credentialed and vetted healthcare professionals who cater to a myriad of specialties.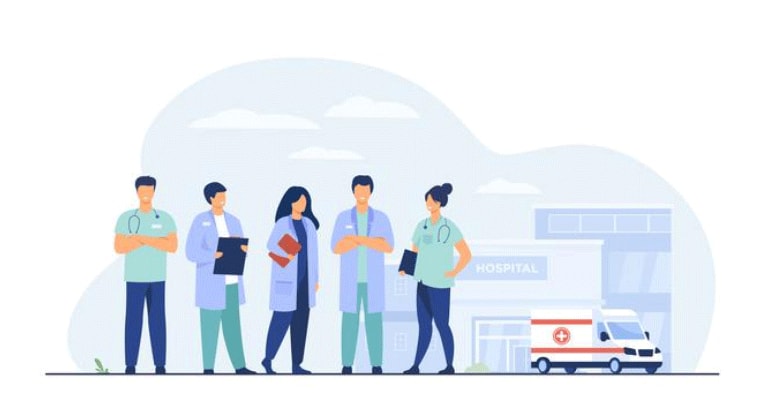 Our mission is to cater to the acute healthcare staffing needs at leading healthcare facilities and small community hospitalls in the US. Our teams of expert recruiters work closely with healthcare talent to help them find a work opportunity – anywhere in the United States – where they can enjoy, learn and grow.
NLB Healthcare is an NLB Services company, one of the fastest-growing transformational workforce solution providers. Founded in 2007, we offer a comprehensive range of talent solutions backed by a deep understand ing of our client needs and rich industry experience. Our unparalleled domain depth and exceptional digital expertise have enabled us to forge strategic partnerships with leading Fortune 500 companies. Headquartered in Alpharetta, Georgia and present in key global locations, we are a strong team of over 7,500 professionals.